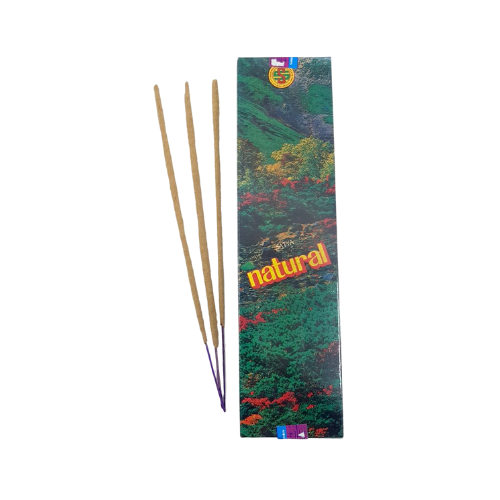 Natural
Sale
Sale
Original price
SFr. 12.00
-
Original price
SFr. 12.00
From the same producer as Nag Champa, a fantastic incense that burns slowly and which fragance last for hours.



Number: 16-17
Size: 280 x 72 x 20mm
Weight: 75 - 80g
Security notice
Burning incense sticks can cause very high temperatures. The incense holders can get very hot. There is a risk of fire. Refractory underlays are recommended. Always keep animals and children away. Please do not leave unattended during use.