Rediscover your senses with authentic products
Discover our incense sensory world
Testimonials
Very good quality and sustainable products. Shipping was uncomplicated, fast and the goods are well packaged. This is exactly how I imagine a good shopping experience.
Margrit Meier
Super fast and friendly customer service. The Tibetan incense sticks help me relax.
Patrick Hasenböhler
Pour une première commande je suis très satisfaite. L'encens est de qualité, je l'ai senti dès l'ouverture du colis. Merci aussi pour l'envoi rapide. Je recommande vivement!
Alexandra Rod
Alles perfekt gelaufen, am nächsten Tag war alles bei mir.
Simon Kälin
J'adore le snowlion tibétain, magique!
Francesca Hurni
Sono molto contenta del mio acquisto, i prodotti sono di ottima qualità e il tempo di consegna è stato molto breve.
Joanne Raone
The products are lovingly selected for you from all over the world
About us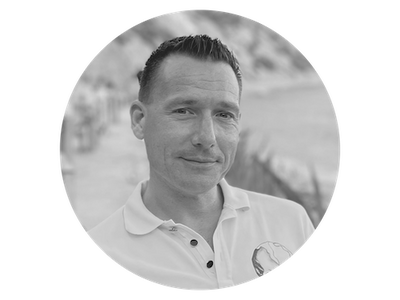 People - travels - encounters are the origin of  worldofsenses.


On various trips, during and after my studies, I have visited numerous countries, met inspiring people and discovered authentic products. The first time I imported these original products to Switzerland was in 1999, where we sold them with friends at Christmas markets. Already then, our plan was to create a web shop to allow our customers to purchase their valued products at any time.

As life plays out, everything turned out differently than planned. Instead of setting up the web shop, a long and exciting career began in an international company. In 2021 I finally had the time to bring the project that was planned two decades ago to life..

As of August 2, 2021, version 1.0 of worldofsenses.ch is live in Switzerland with the aim of progressively expanding the original offer.

My goal is to build a world of senses. In the years to come we will offer and expand our product shelf and experiences encompassing all senses. This year we start with the sense of smell.

We are pleased that you will be rediscovering your senses with our authentic products.
Roger