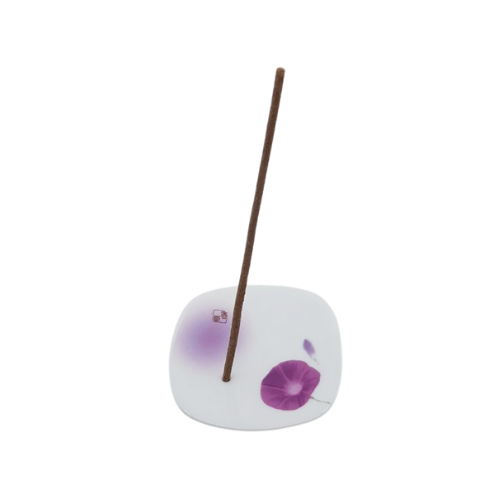 YUME NO YUME Incense Burner - Morning glory motifs on porcelain
Sale
Sale
Original price
SFr. 12.00
-
Original price
SFr. 12.00
Yume No Yume means "dream of dreams". In Japan, the flow of seasons is very subtle. The signs announcing the rhythm of the seasons are very important topics such as flowers, plants and animals in Japanese art and literature. The decorative motifs of Yume No Yume evoke these changes with charming and peaceful pictures.


Color: white, morning glory blossom
Size: 8 x 8 cm
Weight: 69g

Security notice
Burning incense sticks can cause very high temperatures. The incense holders can get very hot. There is a risk of fire. Refractory underlays are recommended. Always keep animals and children away. Please do not leave unattended during use.